Cash management
Accounts
Specially designed to meet all your needs and requirements - current, accumulative and escrow accounts.
Current account is a company account that provides you with access to the full range of banking products and services specifically designed to meet all your needs and requirements.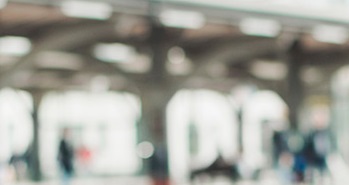 Advantages:
Easy access to information about your accounts through electronic banking or in the entire branch network of the Bank.

Convenience and security in your daily operations
Your

current account allows you to

:
Have access to the funds deposited in the account

Perform the following operations:




deposit in cash

transfer of salaries of employees to their accounts

cash withdrawal

transfer of amounts on term deposits

ordering transfers in the country and abroad

receiving tranfers from the country and from abroad

make utility payments


repay installments on loans, etc.
Accumulative account is an account for companies in the process of establishment in the cases when it is necessary to raise funds for the authorized capital of a newly established company.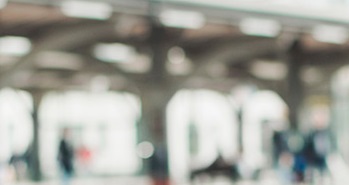 In the case of an ESCROW special purpose account, the Bank guarantees that the funds are spent in strict and full compliance with the terms of the transaction. D Commerce Bank AD undertakes to ensure that the funds deposited by the negotiating parties are properly disposed of in accordance with pre-agreed conditions.
They are mainly used for:
real estate purchase transactions

land transactions


services provided

purchase of movable property

purchase or sale of company shares