EU programmes
Loan for financing projects under EU programs
Combination of an investment loan to finance projects under EU programs and a bridge loan to finance VAT
Loan for financing projects under EU programs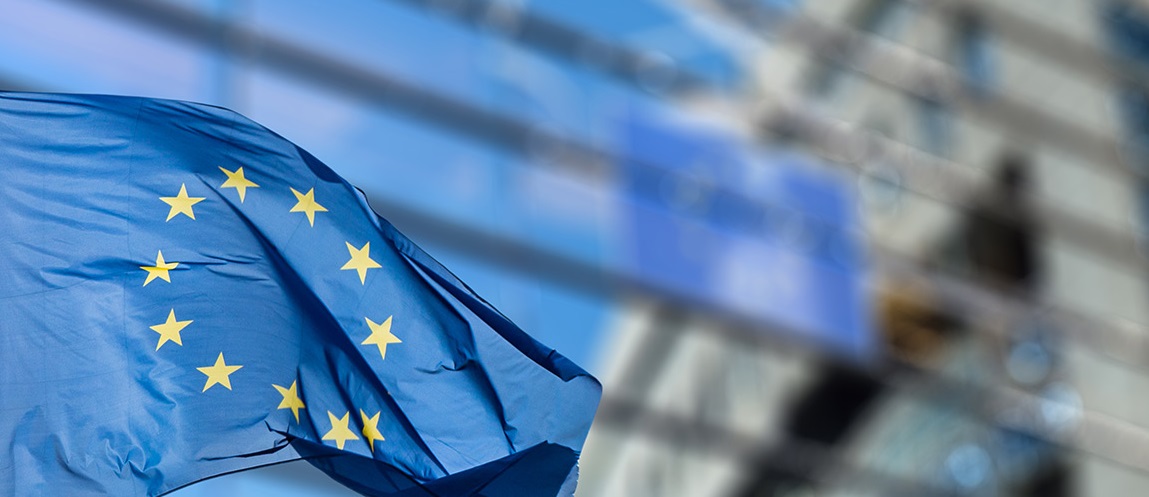 Low participation rate

High funding rate

Attractive levels of interest, fees and commissions

Possibility to finance up to 100% of the project value when providing additional security

Possibility to finance VAT

Financing of companies without business history

Long repayment period according to the type of investment

No early repayment fee in case of early repayment of the loan with the received grant

Repayment schemes are tailored to cash flows

Individual repayment plan in accordance with the nature of the business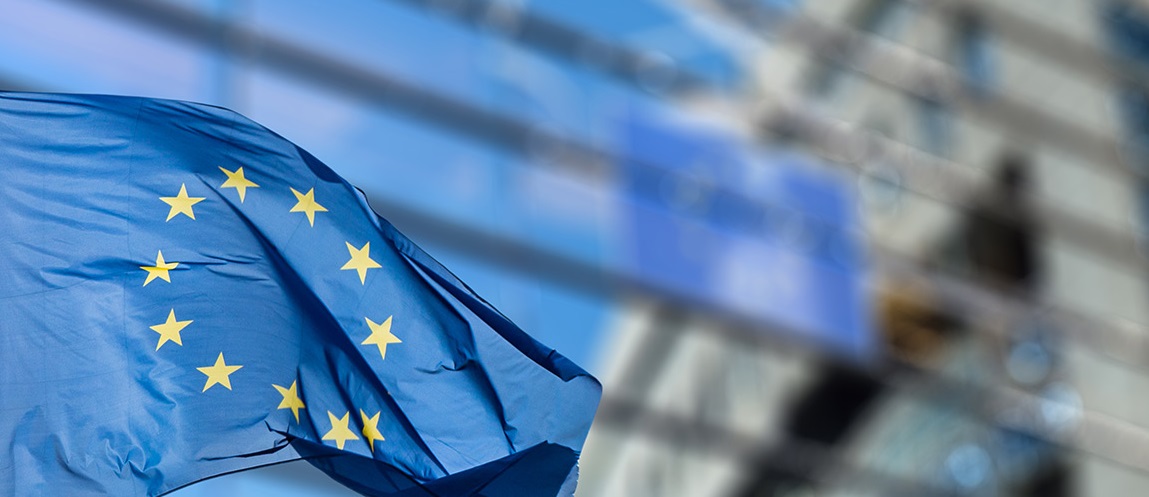 Suitable for clients who are beneficiaries of grant programs co-financed by European Union funds.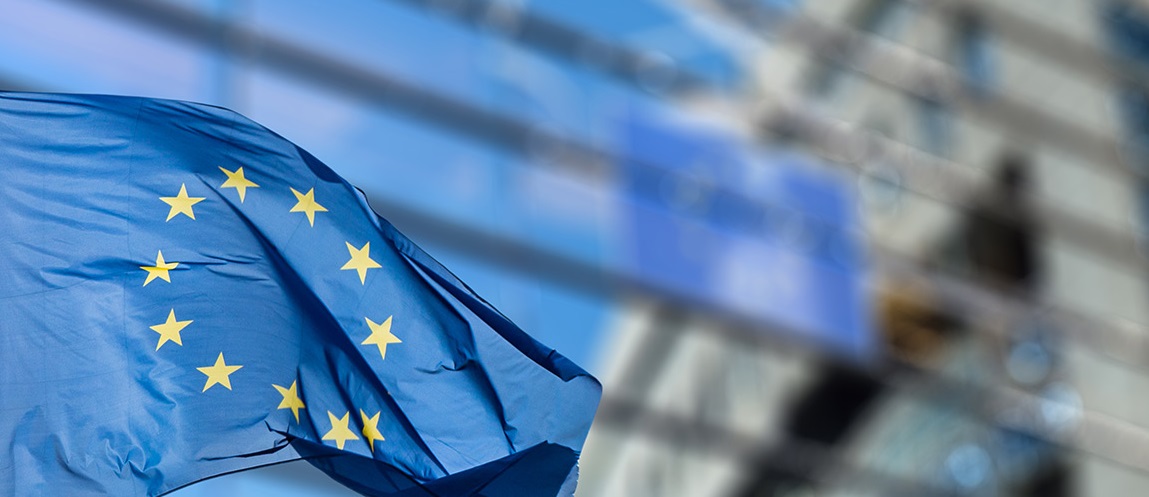 Funding is eligible for clients with approved projects under all EU programs.

Loans to finance projects under European programs aim to facilitate the access of small and medium-sized enterprises to finance, thus enabling them to increase their competitiveness on the market.

Due to their specificity and their positive effect on the Bulgarian economy, these loans are provided on extremely favorable terms.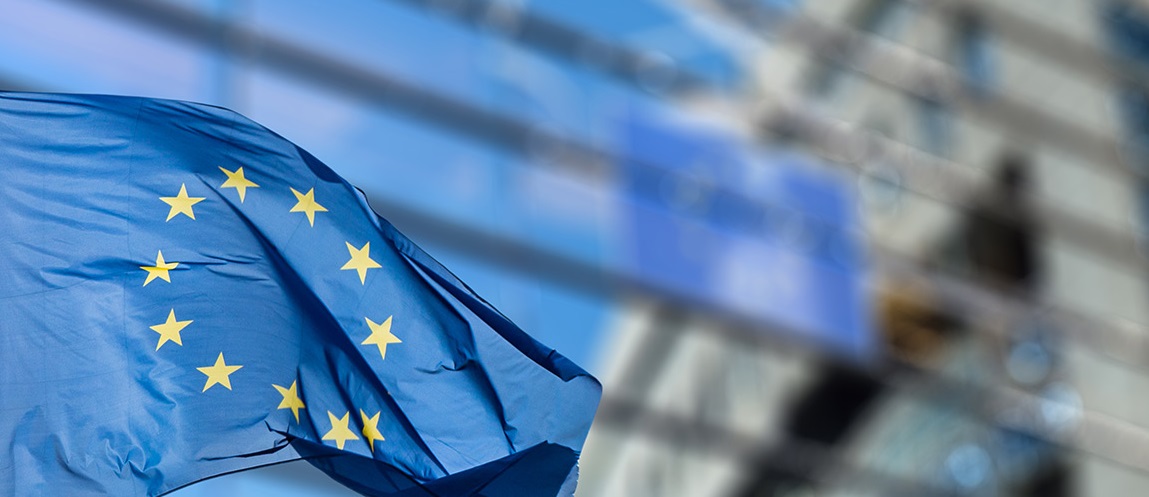 Combination of an investment loan to finance projects under EU programs and a bridge loan to finance VAT

High percentage of financing - up to 100% upon presentation of sufficient collateral

Low deductible percentage - 10% of the project value

The investment loan is repaid with decreasing installments on the principal with a flexible repayment plan, consistent with the nature of the business and the type of project

Expenses payable to specialized companies for consulting and development of investment projects can be financed, incl. already made such

The bridge loan is provided in the form of a credit line

All collateral acceptable for the Bank