Deposits
Standard deposit
If you want to save in BGN, EUR or USD, check our attractive interest rates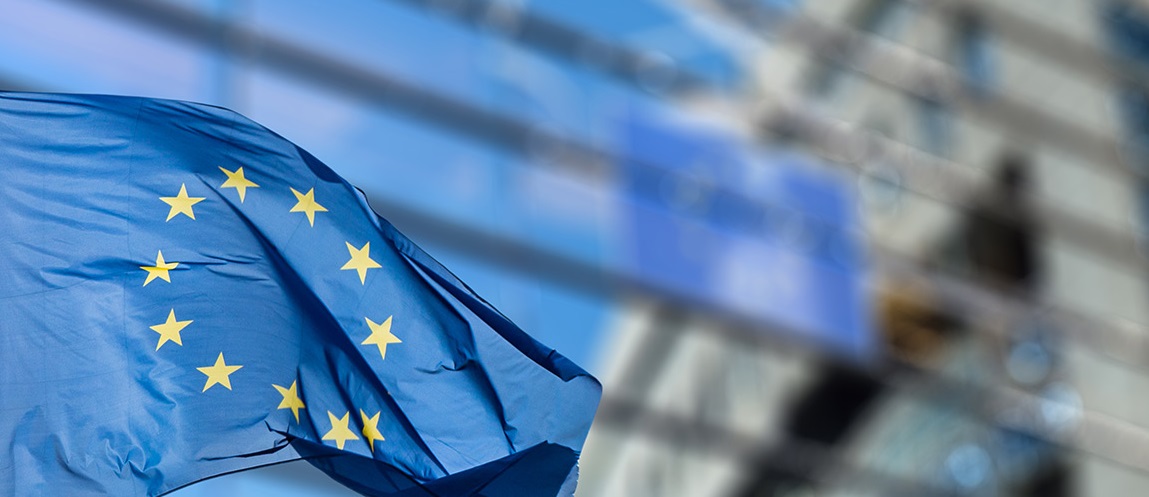 Advantages:
Guaranteed return on your money at a favorable interest rate for you or your business

Automatic renewal of the deposit for a new, consecutive term, unless you request otherwise

Choose how to use the interest on your deposit - capitalization, cash withdrawal or transfer to another account in the bank

No fee for opening, servicing and withdrawing the deposit at maturity

Option to use the deposit as a collateral for a loan
| | | | |
| --- | --- | --- | --- |
| Term /Interest | BGN | EUR | USD |
| 6-month | 0.02% | 0.02% | 0.02% |
| 12-month | 0.05% | 0.05% | 0.05% |
Term - 6 or 12 months
Currency - BGN, EUR or USD
Minimum opening amount - BGN 1,000, EUR 500 or USD 400
Bonus - free issuance of an international debit card Debit Master Card
The interest is paid by capitalization to the principal at the end of the period on your deposit account.
In case of early termination, the interest rate is identical to that on current accounts in the respective currency.
More information about our new interest rates on fixed-term deposits, deposits and accounts can be found in the Bank of Bulgaria's Interest Rate Bulletin. Basic information on deposit protection is available from the Depositors' Newsletter.
Your savings in D Commerce Bank AD in the amount of up to BGN 196,000 are guaranteed by the Bank Deposit Insurance Fund, according to the Bank Deposit Insurance Act.