Bank transfers
Periodic transfers
D Bank offers to its clients 4 types of Periodic transfers: Fixed transfers, Push transfer, Pull transfer and Credit card installment coverage
The Periodic fixed Transfers and Periodic transfers to the budget service allows you to periodically transfer a specified amount of money without having to visit the bank and fill in the documents for each transfer.
You choose in advance:
- the amount you want to transfer;
- the date (day) for translation;
- where the transfer will be made
- to your account or to the account of another person, in a D Bank's office or in another bank.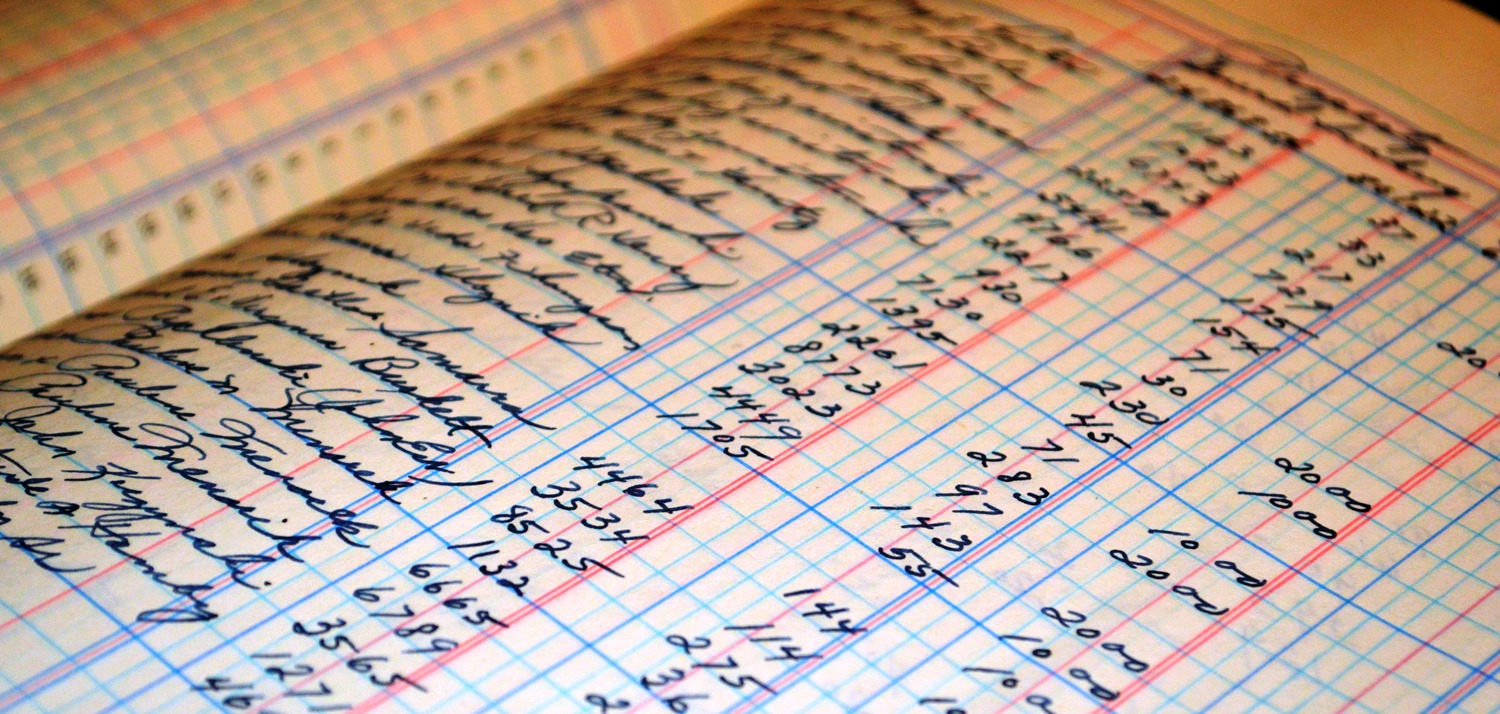 You can use it to:
Automatic transfer of your monthly installment on the loan

Regular transfer of obligations - rent, insurance, loan installment, security system fee, cable TV, maintenance and others

Regular periodic transfer of money to your relative or child

Save exactly the same amount each month on a different account

Automatic servicing of the monthly installment on leasing or loan to another bank, etc.
With PUSH Transfer you choose the maximum desired balance on your account. When the amount on the account exceeds the limit set by you, the difference is transferred to another account. You also choose where the money is transferred. It is possible that the funds will be redirected to another account of yours or to the account of another person.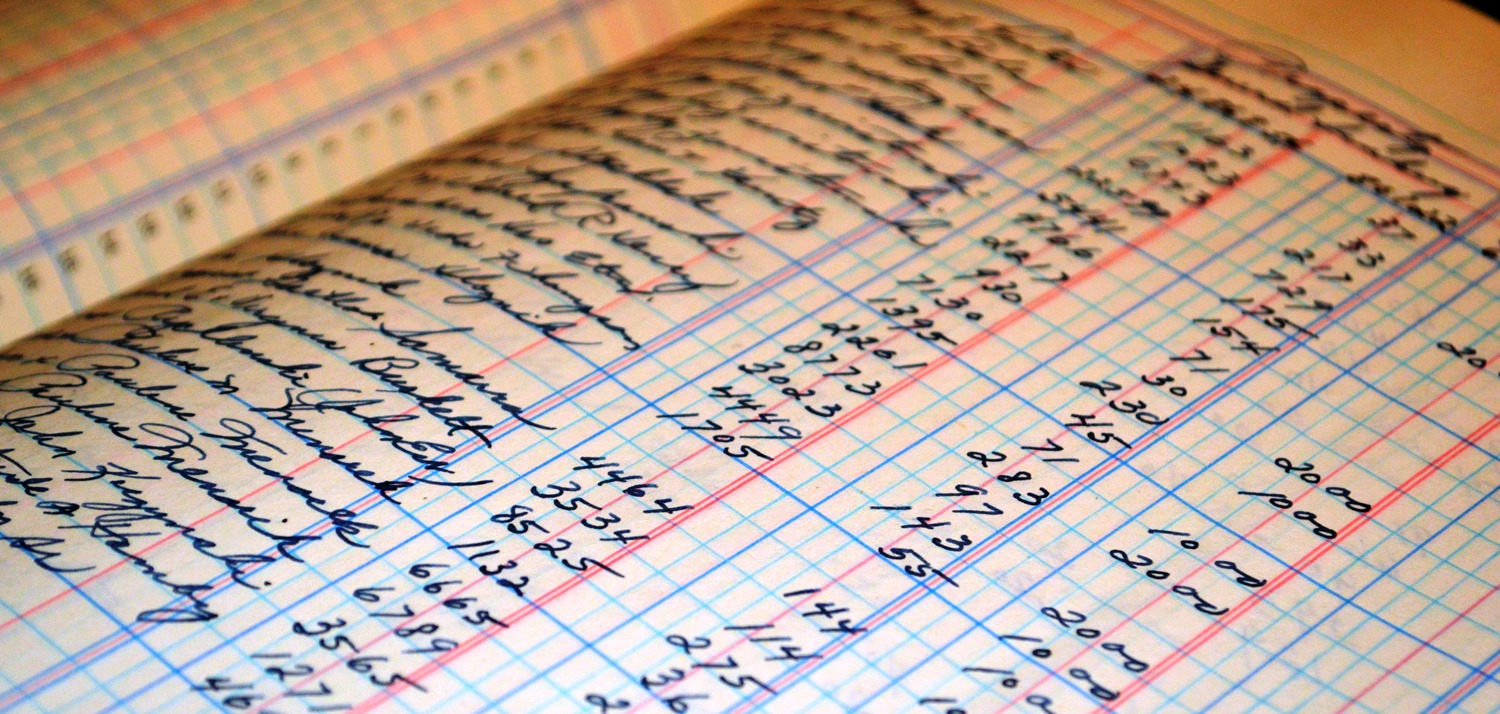 You can use it to:
Transfer funds to another account with better interest rates

Save money on more favorable terms

Repay an overdraft to an account or credit card, thus limiting your interest costs
With PULL Transfer you choose the minimum balance on your account. When the amount on the account is below the limit set by you, the availability is replenished (withdrawn) from your other accounts in D Bank.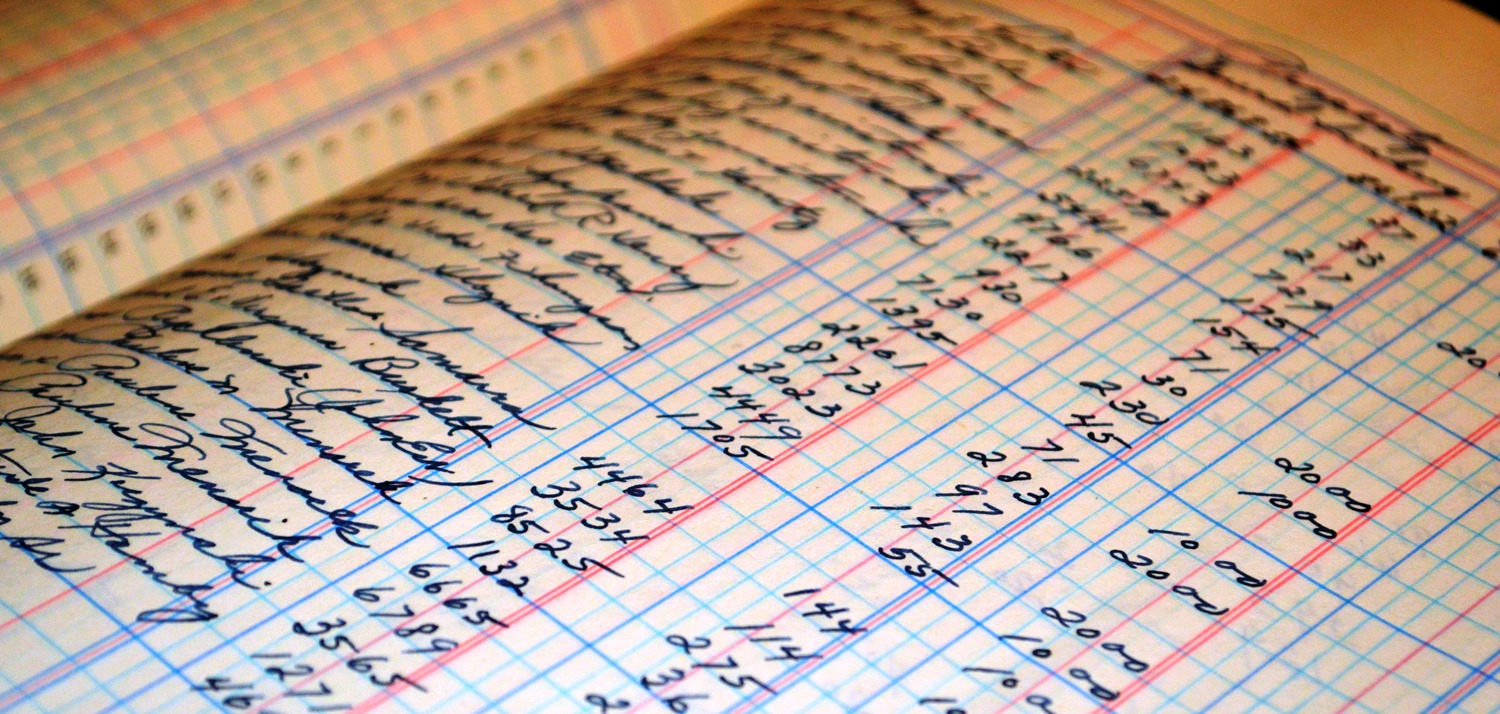 You can use it to:
Replenish the balance on your card account so that you have a certain amount for card transactions, if your funds are in a savings or other account

Maintain an amount as a permanent stock in your account

Provide a specific amount on your account on a specific date of the month (for repayment of due monthly installment on credit, insurance, leasing, etc.)
Услугата Покриване на вноска по кредитна карта Ви дава възможност автоматично да възложите погасяване на задълженията по Ваша кредитна карта на датата на падеж.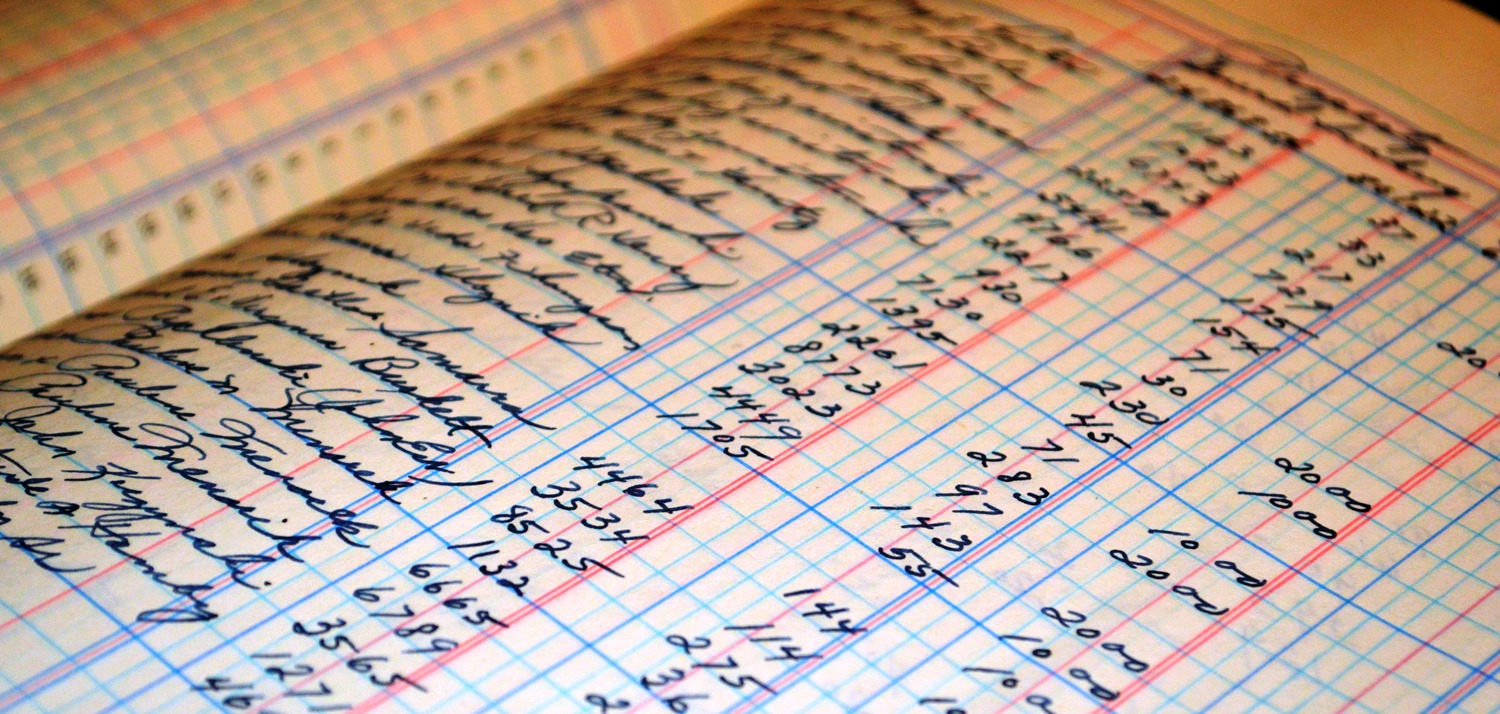 You can determine what type of repayment you want by selecting one of the following options

:
Transfer of minimum monthly installment

Transfer of the amount for full repayment of the debt on the card

Transfer of full repayment amount or minimum monthly installment (combined) - depending on the availability of sufficient funds in your accounts
When registering for the Credit Card Installment Service, you can specify up to three of your D Bank accounts, from which the system will transfer the amounts due to the account servicing your credit card.
You can also take advantage of the opportunity to send a free SMS to the mobile phone specified by you in case of unsuccessful payment.